Silver Age Comics: We are on the lookout for ALL and ANY 10 and 12 cent comics from the Silver Age (1956-1970). It was during this time in comic book history that DC, Marvel and other publishers truly embraced superheroes, starting with DC Comics' The Flash in Showcase #4 (Oct. 1956). Golden Age Comics (1930s-1950s) are also desirable!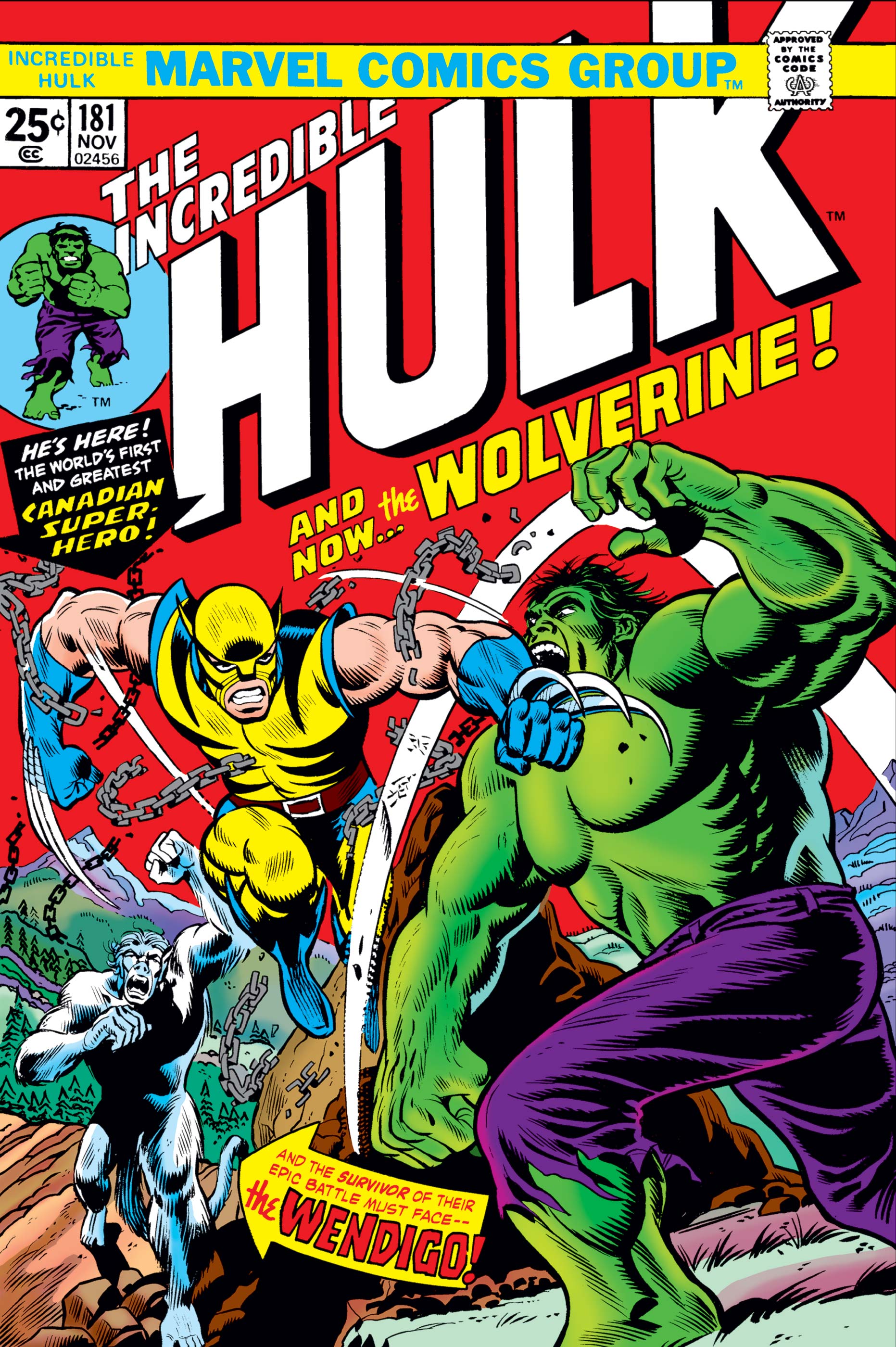 Key Comics: We are always hoping to come across rare and valuable premium comics, including: 
Hulk #181

Spider-Man #129

X-Men #94

Batman #171

Batman #181

Batman #227

Batman #232

and more! 
Collectible Magic Cards: This includes Alpha, Beta, Unlimited, Arabian Nights, Legends and Antiquities, a well as all revised duel lands. We are also on the lookout for some key Magic cards: 
Gaea's Cradle

Force of Wills

Tarmagoyf

Jace the Mind Sculptor
Toys, Toys, Toys! We are looking for Marvel Legends figures, DC Super Powers figures and DC Direct toys still in the original packaging. We are also always searching for Star Wars toys, either loose collectibles from 1977 to 1985 or packaged collectibles from the 1990's onward. Board games, costumes, accessories, posters and any other superhero-related items from the 1980s and earlier are also highly desirable!