Friday Night Magic Special "Eternal Masters" June 10th - Eternal Masters is a product that looks backward, so we think it's important to start today by walking everyone through how exactly Vintage and Legacy, the two highest-profile Eternal formats  came to be.
Join us Friday, June 10th for a special FRIDAY NIGHT MAGIC celebrating the release of Eternal Masters!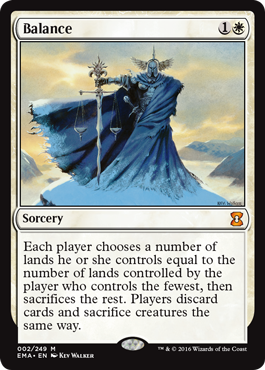 ____________________________________________________________
Make sure you pay attention to our Twitter Feed, Facebook page as well as sign up for the early email alerts so you'll knoweverything before anyone else!
See more at our Facebook page – be sure to get ahead of your friends – email us your details and we will keep you in the know first – not to mention send you a 20% off coupon to boot! Only at Wonderland Comics in Downtown Putnam, CT – the largest in the land!